As an undergraduate you will benefit from the world-class research facilities, educational resources and amenities that make Southampton one of the best learning environments in the UK.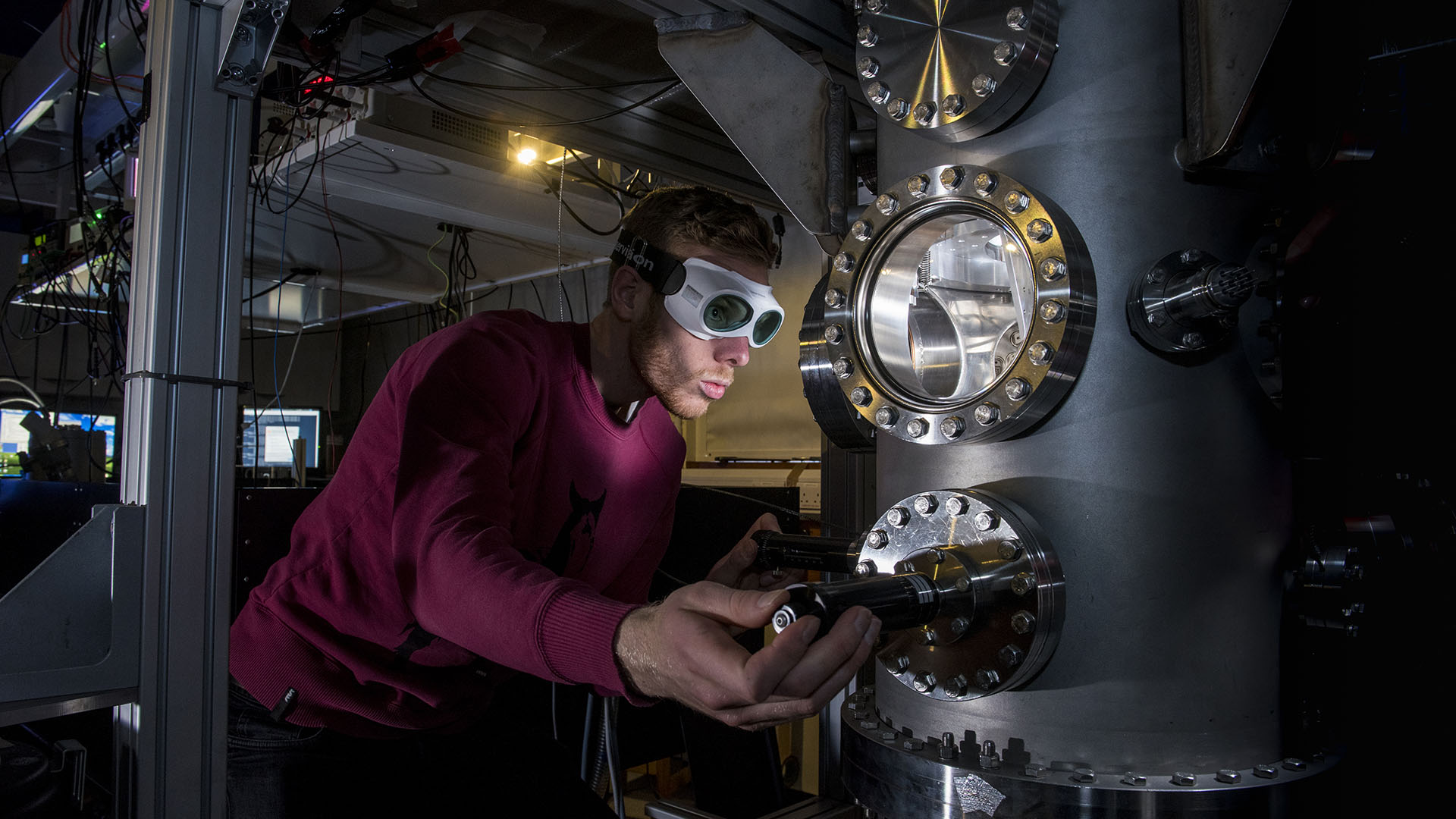 The University's continued investment in research facilities, totalling £200m over four years, has resulted in a number of state-of-the-art buildings. These include the award-winning EEE building, interdisciplinary Mountbatten Building and the Life Sciences Building.
We also have an enviable library service, offering over 2.5m publications, online resources, dedicated study areas and IT facilities.
Information and advice
The Student Services Centre is the central point of contact for all student queries. A dedicated team of trained advisors provides up-to-date advice and information about accommodation, enrolment, exams, fees, funding, graduation and ID cards.
Access to IT
All of our campuses and halls of residence are equipped with state-of-the-art computer facilities. These include high-speed wireless internet access, network points for laptops and public workstations.
Students with a disability, specific learning difficulty or chronic medical condition can take advantage of our specialist equipment and assistive technology.
Culture and nightlife
The Southampton University Students' Union (SUSU), located at Highfield Campus, is the hub of the University social scene. It includes a 1,700-capacity nightclub (The Cube) and a 330-seat cinema, which shows recent releases at competitive prices.
Well-connected
The Uni-link bus service provides a quick connection for the city's shops, marinas, bars and restaurants. They also serve the airport, coach and main train stations.
Facilities in Physics and Astronomy
At Southampton we are proud of our unrivalled Physics and Astronomy facilities with state-of-the-art, industry-standard equipment housed in superb laboratories.
We have benefited from considerable University investment in our facilities in recent years, which has proved central to our growth. Our student astronomy domes were re-equipped and we have invested in upgrading the undergraduate laboratories. The new NanoMaterials Rapid Prototyping Facility is also used extensively by undergraduate students as part of their project work.
Our Mountbatten Building houses one of the world's leading cleanroom laboratory complexes for materials and device research in diverse fields ranging from electronics through photonics to bionanotechnology.
Other Physics and Astronomy research facilities and resources include:
two roof-top observatories equipped with high quality telescopes and CCD detectors
computer suites with free access to the internet and email
newly refurbished, purpose-built laboratories with the latest computer-controlled equipment
a specialist photonics laboratory with research-grade laser equipment
a dedicated physics reading room/library for independent study