We are proud of our unrivalled Physics and Astronomy facilities with state-of-the-art, industry-standard equipment housed in superb laboratories.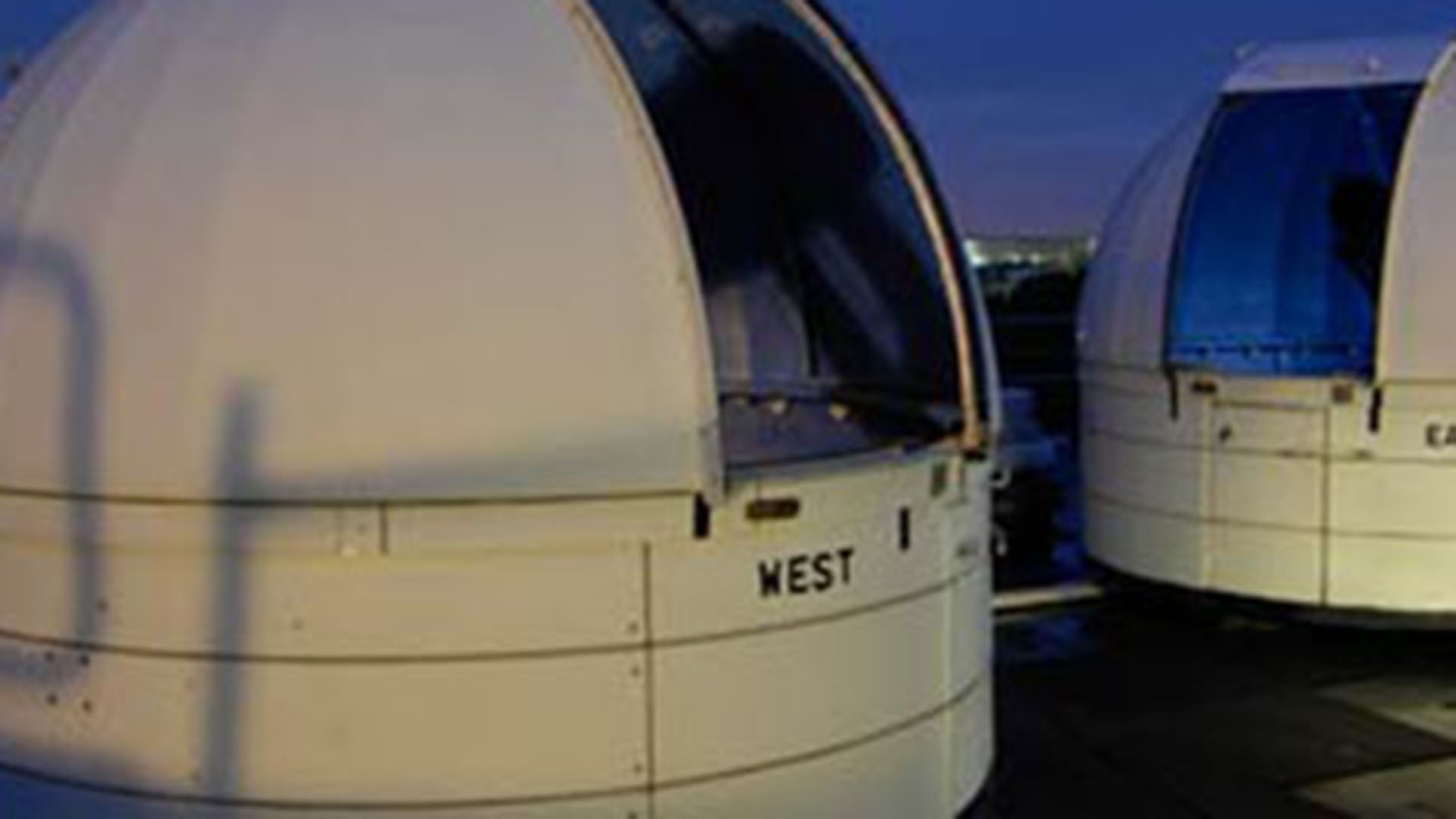 As a student, you will benefit from the world-class research facilities, educational resources and amenities which make Southampton one of the best learning environments in the UK.
 We are currently refreshing our undergraduate teaching laboratories, which will be complete by autumn 2019. We're fitting new 75″ screens for more interactive teaching, installing latest-generation oscilloscopes, boosting the Wi-Fi and bringing in new, more comfortable laboratory seating.
 Other Physics and Astronomy research facilities and resources include:
 

a rooftop observatory equipped with two high-quality telescopes and CCD detectors

a specialist photonics laboratory with research-grade laser equipment

a dedicated physics reading room/library for independent study
 
Our students also have opportunities to access the University's £120m Cleanroom Complex which is home to exceptional photonics and nanoelectronics facilities.
We host a wide range of research centres and groups: