We are proud of our unrivalled Physics and Astronomy facilities with state-of-the-art, industry-standard equipment housed in superb laboratories.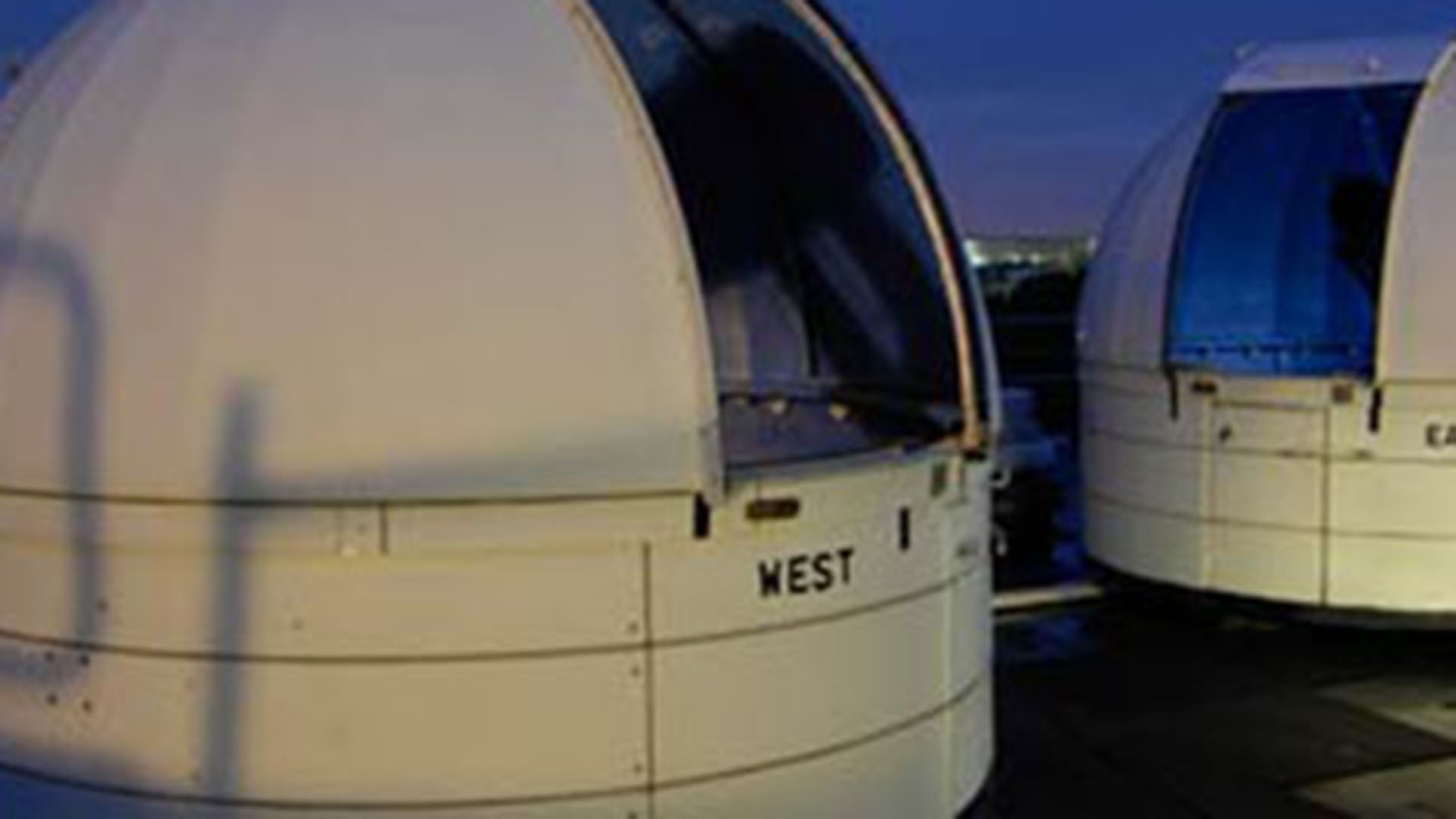 As a student, you will benefit from the world-class research facilities, educational resources and amenities that make Southampton one of the best learning environments in the UK.
We have benefited from considerable University investment in our facilities in recent years, which has proved central to our growth. Our student astronomy domes were re-equipped and we have invested in upgrading our undergraduate laboratories.
The new NanoMaterials Rapid Prototyping Facility is also used extensively by undergraduate students for project work.
Other Physics and Astronomy research facilities and resources include:
two roof-top observatories equipped with high quality telescopes and CCD detectors
computer suites with free access to the internet and email
newly refurbished, purpose-built laboratories with the latest computer-controlled equipment
a specialist photonics laboratory with research-grade laser equipment
a dedicated physics reading room/library for independent study
We host a wide range of research centres and groups: